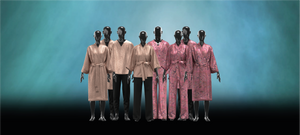 3D collection
We're excited to introduce our latest party drop with 3D images
Certificated & recycled materials
We use only either recycled or certified virgin natural yarns for our accessories. Every quality we offer has gone through a tight quality control process.
Designer deadstock fabrics
Our fabrics are premium fabrics unused from European design houses. There are only limited numbers available, as the releases are all limited editions.
Innovations & artesan skills
We are always looking for the latest technology and innovations, yet we believe in preserving the artisan element in our work.
Care & repair mentality
We provide a variety of care products and detailed care information under our care guide. In the event that our product is damaged, we offer repair services.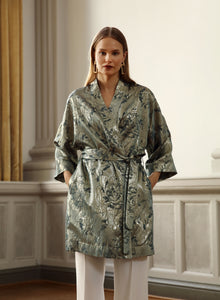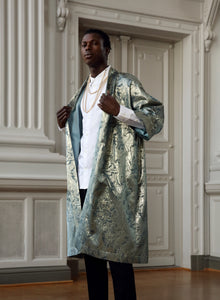 Wilow is an attitude - a working and design ethic
It is our mission to combine conscious conceptual thinking with long-lasting premium products in a modern unisex style as few sizes as possible and to create body-conformant silhouettes.
Learn more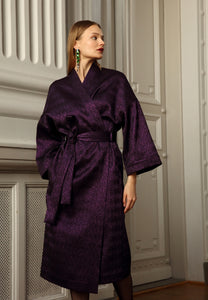 Limited Edition
Handmade in small batches
We produce only small quantities - even unique styles, and all of our clothes are numbered.
Heirloom pieces
A seasonless design enables us to create long-lasting and durable bestsellers, and for the fabrics we always choose something special, often jacquards with a hint of shine.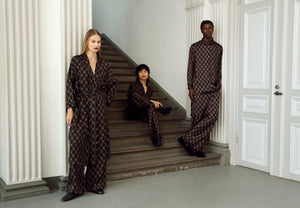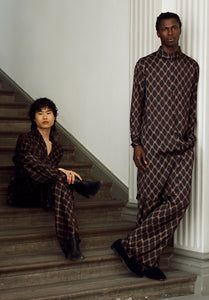 Wilow Monogram
Made from eco-viscose, which has significantly lower emissions and water impact than generic viscose.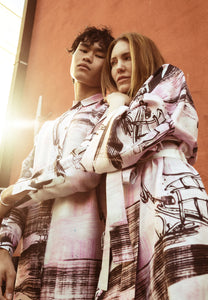 Art on Fashion
This collection drop features luxurious kimonos, caftans, shirts and small accessories, all sustainably made from 100% Italian silk. 
view the collection
New Arrivals
The latest from our studio.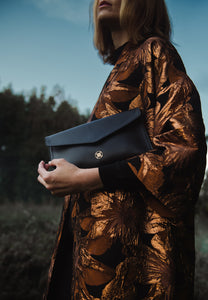 Artisan Bag Collection
Handmade in Finland by small artisan manufacturer from cactus.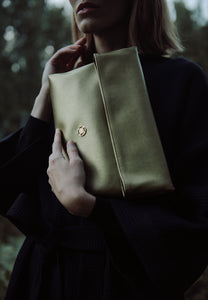 Materials trade name is Desserto, and it is a great alternative to animal leather and other synthetic materials that are not environmentally friendly.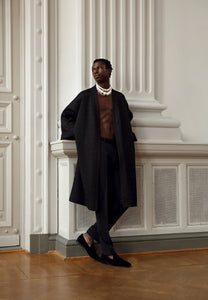 Changing the ways of operating and communicating in fashion
We produce small seasonless collections by designing it with a 3D program and some of it is permanently pre-orderable. We make our collections as local production, and all our materials are sustainable.
Explore more about our conscious values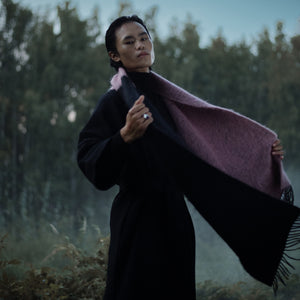 Premium Accessories
We use recycled or certified virgin yarns. All our accessories are unisex styles and are made in Italy.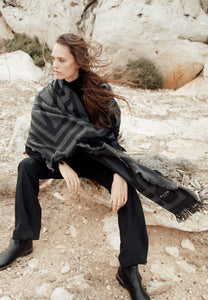 Royal Monogram Scarf
Designed to evoke minimalist Scandinavian aesthetics, made from soft cashmere and wool blend.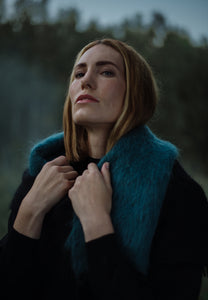 Hudson Colour-Block Scarf
Soft and fuzzy mohair-alpaca blend with plenty of wool.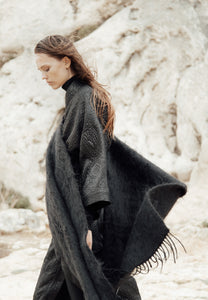 Grand Oversized Scarf
Made in soft mohair-alpaca blend with plenty of wool.